Under normal circumstances, we would have celebrated one of our annual highlights this weekend: The Cargo Bike Race at the ICBF in Nijmegen.
Unfortunately, due to the Coronacrisis, this does not take place.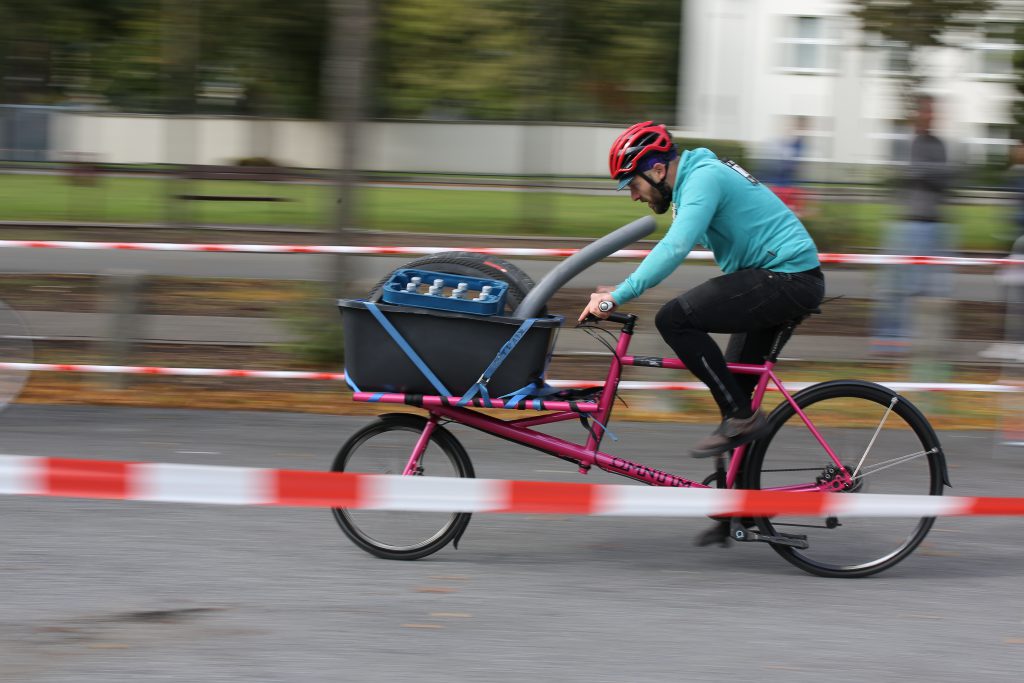 But Cargobikes are one of the best means of transport more than ever!
The cargo bike family is physically separated at the moment and we cannot meet at festivals, fairs or races. But we are still together in mind!
So: let's have cargo bike fun together, despite the distance!
We want to show that the Cargo Bike family is and remains alive. That's how it's done:
Take your Cargobike and your smartphone for a ride*
Make a short film snippet (max 30 seconds) of yourself on your cargo bike
Upload your video to WeTransfer
Send us the link using the form below with your name and origin by May 1, 2020
We then make a video together to show that we are still united and that #Decadteofthecargobike started! Stay healthy! Stay cool!
*Please be aware to your local regulations regarding Covid-19 protection about riding bikes, ride solo and ride safely! No spectacular stunts or other dangerous actions, we need hospital capacities for the important things! Just show your love and fun of riding cargobikes!